An Investment in the World
GSB Grad Robyn Polansky Morrison Explains Impact Investing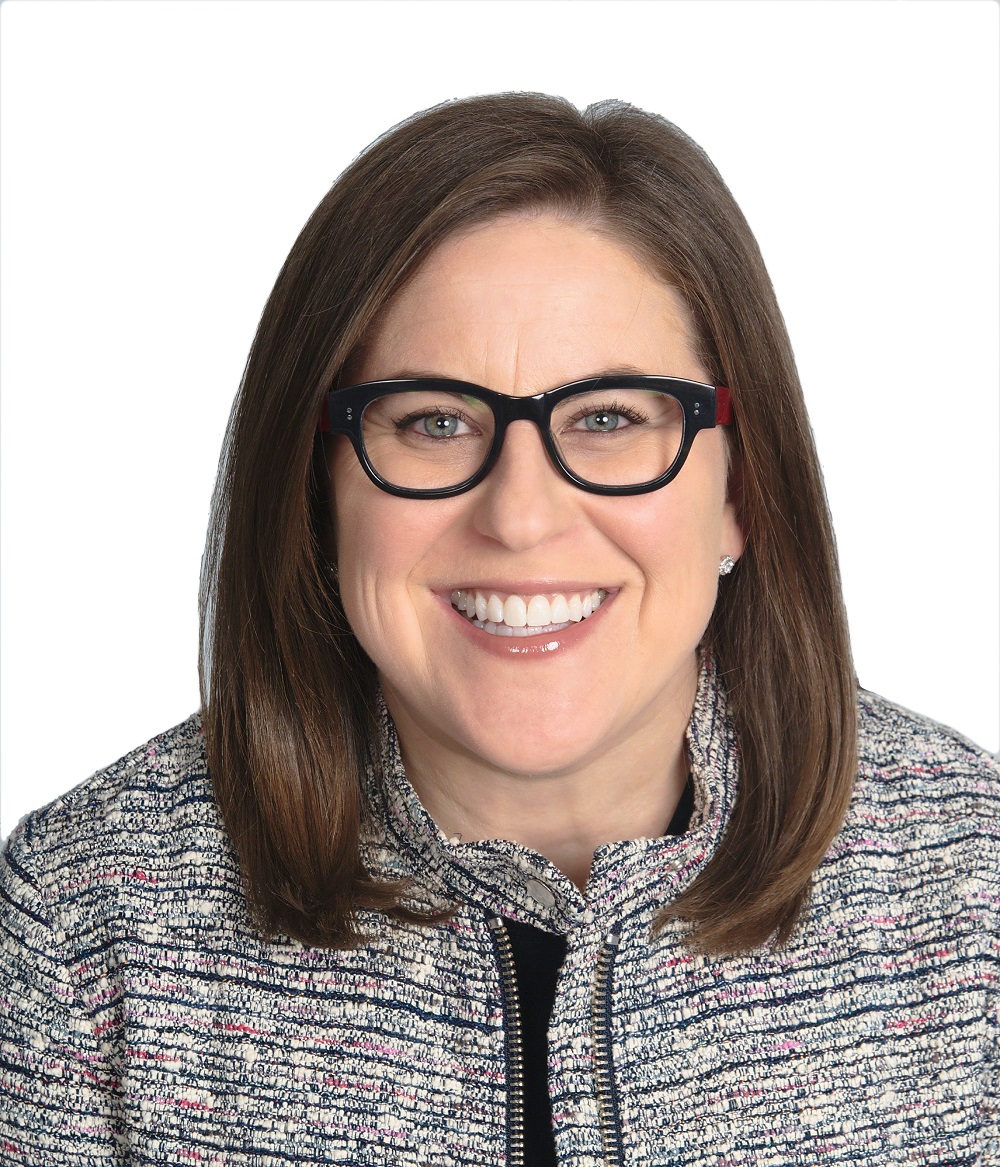 Touro College Graduate School of Business (GSB) Alumnus Robyn Polansky Morrison is making the world a better place, one investment at a time and one grant at a time.
As the Director of Impact Advisory at Align Impact, Morrison works with high net worth individuals, families, and foundations to help them define their most important values and desired social outcomes; then Align helps them direct their capital for the maximum returns, both financially and socially. Align also works with larger wealth management and investment institutions to help their client make impact-driven investments.
"It's the concept of aligning your values with your money," explained Morrison. "We sit down with our clients and dig deep to find out what issues they are most interested in, where they want to move the needle in a positive direction on social issues that the world is facing. We help them deploy their capital into investments and philanthropic engagements that align with their passions."
"It's doing good with your money while doing well," she said.
Morrison said her social principles derived from her family and the important role of Tikkun Olam, the Jewish concept of repairing the world.
"If I had a lemonade stand as a kid, my parents would encourage me to give half the profits to a nonprofit of my choosing," recalled Morrison.
After graduating from Union College with a degree in economics and political science, she became a Research Analyst at Thompson Reuters. A few years later, she was recruited by Bessemer Trust and into the word of wealth management. There she rose to a Vice President rank, focusing on investment manager due diligence, selection, and asset allocation. In 2014, Morrison joined U.S. Trust as a Private Client Advisor, where she ultimately managed $250 million in assets.
Looking to knock something off her bucket list, she applied to GSB's MBA program in 2011.
"I loved my experience," she said about her time in GSB. "I focused on personal enrichment. Because I went to a liberal arts college for undergraduate, my time in graduate school was very much about pulling back the curtain and understanding the structures of the strategies I've been employing all along."
Morrison's favorite class was Business Ethics.
"I was expecting to walk in to class in this post-Madoff world and be inundated with case studies. Instead we had the most amazing professor who had us learning business ethics from a deeply philosophical and historical perspective, going back to study some of the greatest minds—like Plato and Nietzsche—and understand how to apply those teachings and lessons."
After graduating in 2016 and getting married in 2017, Morrison joined Align Impact to pursue her passion in impact investing and bridge the gap between traditional capital and social change. She, in part, credits her experience at GSB with the confidence to shift her career.
"The UN countries adopted a set of sustainable development goals in 2015 aiming to end poverty, protect the planet, and ensure prosperity for all. It's going to take trillions of dollars to achieve them," she explained. "We need all public and private markets and access to capital as quickly as possible. Align Impact puts together everything for me, Tikkun Olam and investing. When I help clients move the needle on any one of the world's largest problems that is a dream come true for me."