GSB Students Learn from HR Pro Thomas Modero
Modero, Chief Human Resources Officer for Touro University Worldwide, Offers Practical Insight As Guest Speaker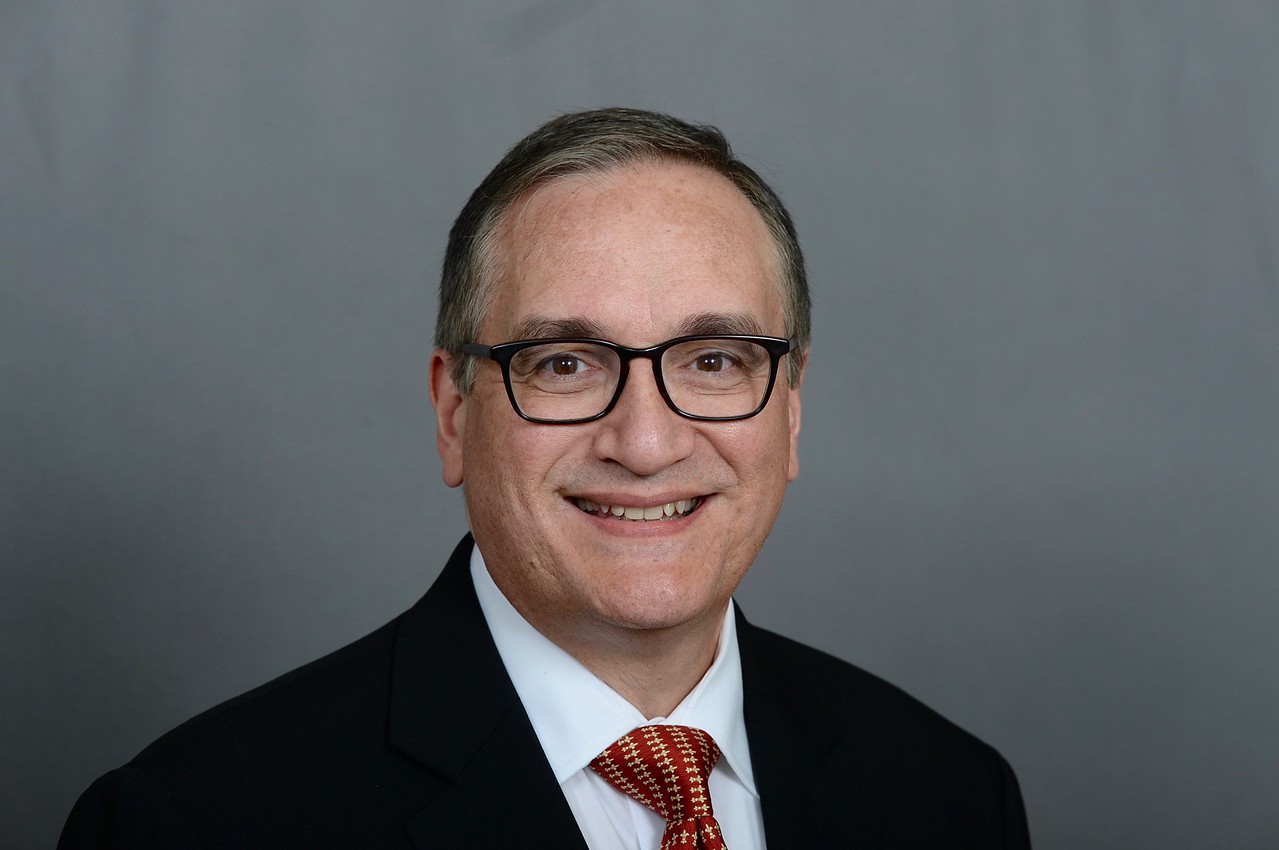 Thomas Modero
The Touro University Graduate School of Business was privileged to host a presentation on March 31 by Mr. Thomas Modero, Chief Human Resources Officer for Touro University worldwide.
During his discourse, Mr. Modero spoke to students who are currently enrolled in Professor Charles Priolo's MSHN 622 Principles of Corporate Training & Development class, along with several students from other courses who participated via Zoom. Also in attendance were members of Mr. Modero's corporate HR team, along with Dean Mary Lo Re and Professor James Vaccarino, the GSB's Director of Career Counseling.
Mr. Modero, a highly seasoned HR professional with extensive hands-on experience in business, academia and other fields, explained the importance of employee training, and the impact upon both the employee's professional development as well as the value such training brings to an organization. He emphasized the core concepts of honesty, integrity, respect, and compassion in the workplace, and how developing an employee's skills and potential for growth into higher-level positions is one of the greatest investments a company can make in its path toward growth, survival, and success in a vastly changing and highly competitive environment.
Jaemee Anne Miranda (MBAN 609 and MSHN 622): "Mr. Modero's presentation was amazing; I loved the way he reinforced many of the ideas and concepts that Professor Priolo taught us this semester; it was really worthwhile to attend!".
Cecilia Clinton (MSHN 622): "I would like to thank the administration of the GSB for bringing such a high-level individual to speak to us. Mr. Modero was truly a very impressive person, but I think what I appreciated most of all was his humility, integrity and honesty. He exemplified the concept of "we", not "me", and broke down complex human resources topics to their very essence". Now I have two HR role models to emulate!"
Mollie Kahn (MSHN 620): "Thank you Professor Priolo and everyone at the GSB for allowing us the opportunity to listen to Tom Modero speak. His comments were simple yet so much from the heart. He was such an engaging and knowledgeable presenter! It was a privilege to meet someone like this, who so freely gave of his time and expertise. Please bring us more like him!"