New Scholarship Launched for Human Resources Students
Graduate School of Business Professor Charles Priolo Creates Award to Honor Late Son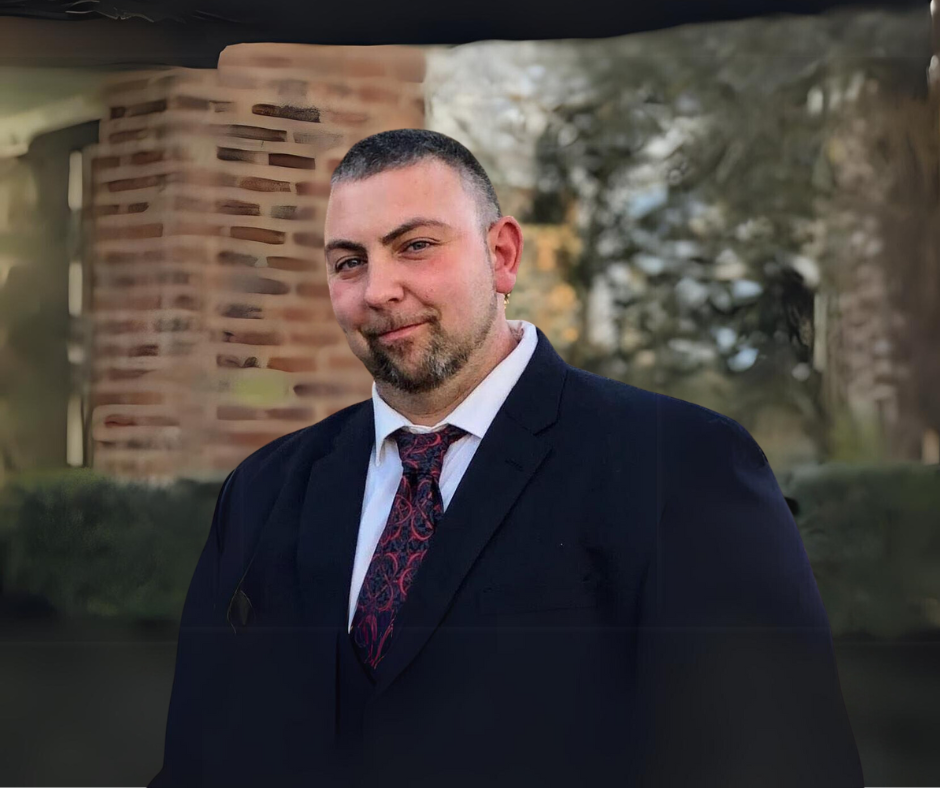 Benedict Priolo
In the wake of an untimely tragedy, a professor in Touro's Graduate School of Business hopes to create something positive. When Professor Charles Priolo's son Ben passed away unexpectedly last summer, he and his wife wanted to honor his memory. Together, they created the Benedict C. Priolo Memorial Scholarship in Human Resource Management.
"We wanted to take this tragedy and do good," explained Professor Priolo, a senior human resources executive who has served as a faculty member in GSB since 2015. "My son Ben was a warm and compassionate person. He cared about others and was passionate about ensuring people received an education."
Before his passing, Ben, together with his two brothers, ran a successful dry ice/cubed ice/firewood/beverage corporation based out of Manhattan. Their clients include numerous prominent wedding venues and event centers, and the company even supplies the dry ice used for special effects in New York Fashion Week. The company was also instrumental in providing the dry ice used for shipping the initial Covid-19 vaccine. Ben was an entrepreneur and, along with his brothers Anthony and Christopher, took the company begun by their grandfather, and modernized it. He leaves behind a wife and three children.
The scholarship will be awarded to one student who is pursuing an MS or MBA in Human Resource Management each fall and spring with a financial award of $1,000 per semester. Full details and requirements of the scholarship are available on the GSB awards and scholarship page.