Student Spotlight: Muhammad Ali Piracha
Internships are a Key Element of the Graduate School of Business (GSB) Program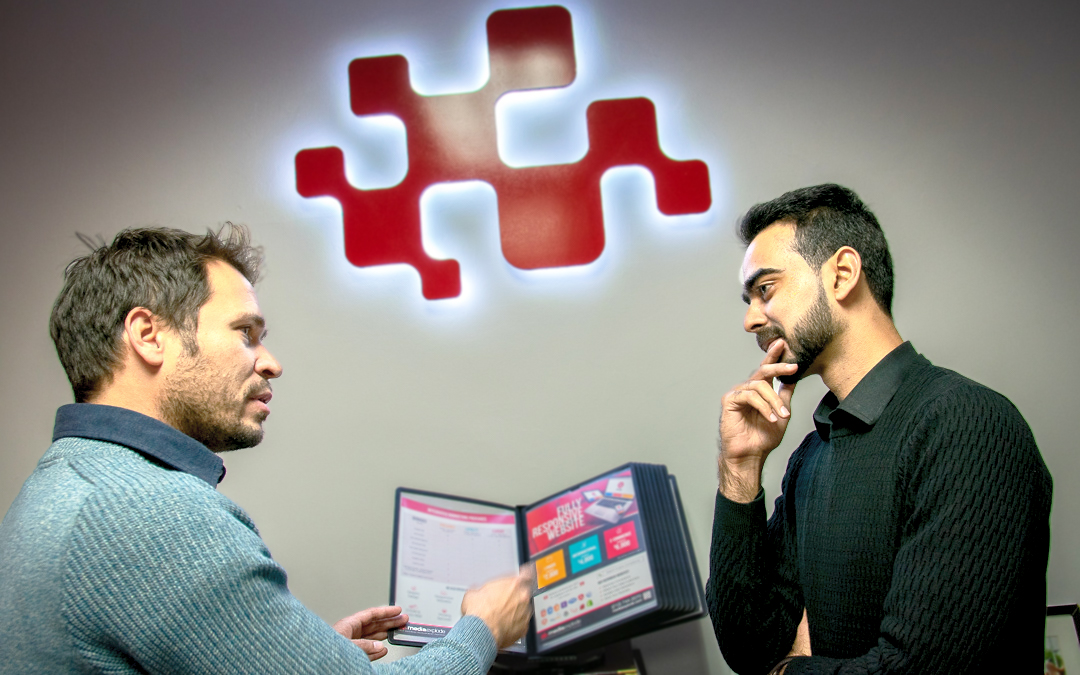 Not everyone would be courageous enough to move over 7,000 miles, from Pakistan to the United States, to pursue a Master of Business Administration (MBA) at Touro College Graduate School of Business (GSB), but that is exactly what Muhammad Ali Piracha did.
While at GSB, Muhammad has realized the value of internships in developing important career skills. We caught up with him to learn more about these internship opportunities, rising social media trends he has been exposed to during these experiences and his advice for international students considering relocating to continue their education.
"I have had three internships so far. First, I was a digital marketing intern at the Lawyer for Workers law firm, where I redesigned their website and blog, created a social media strategy and managed some of their key events. Next, I interned at Inside Running Recruitment in the sales department, where I was responsible for generating and following up on hot leads and managing their social media platforms. "I am proud of being able to onboard three clients during the time I was with them," said Ali Piracha.
Currently, he is interning at Media Explode -- MediaExplode.com, an interactive marketing agency, focusing on social media marketing, as well as redesigning client's websites and blogs. There is also a heavy emphasis on creating subject lines, teasers, keywords and completing marketing research.
"My favorite thing about being at Media Explode is that the company's director and CEO, JD R. Maleh, works closely with me, serving as a mentor to help build my skillset. Here, everyone works together as one team and it's a really friendly environment. It has been a wonderful experience to work with Media Explode, one of New Yorks leading Business Development & Marketing companies. I am learning real-life marketing skills that I couldn't have learned from solely doing research on my own," Ali Piracha added.
When not interning or taking classes, Ali Piracha works on the Touro GSB 360 Network, a student life platform that informs GSB students about what's happening on campus. He also helps international students adjust based on the lessons he learned firsthand.
"If I could give one piece of advice to other international students like myself, I would recommend that they try to get an internship right away as it will it help to build their confidence, while simultaneously helping them reach their individual career goals," according to Muhammad.
After graduating, Ali Piracha hopes to work in a digital marketing department, yet has dreams of becoming an entrepreneur by starting his own company.