Touro Alum Turned Marketing Maven Helps Big Brands Succeed
Graduate School of Business Alum Uses Data to Make an Impact at Dow Jones and NBC Universal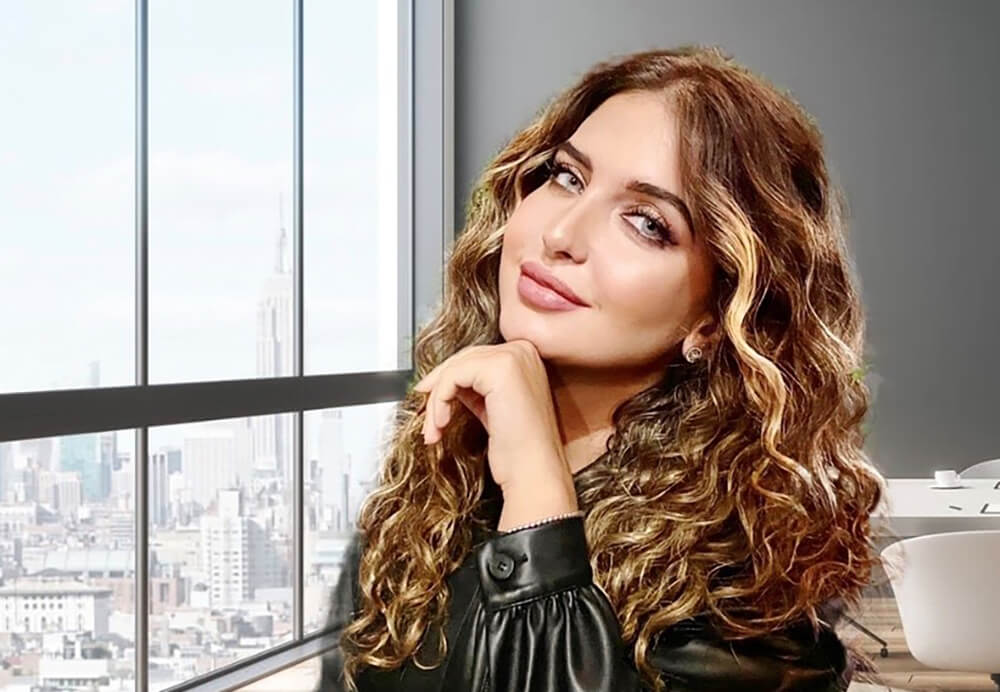 Nadine Elmasri
Touro MBA Nadine Elmasri discovered her passion for marketing while working as a Zumba fitness trainer who was tasked with promoting her own programs. A creative thinker, Elmasri embraces the challenge of delivering the right message to the right audience on the right platform. The former Performance Manager at Dow Jones, who is now Director of Ad Impact at NBC Universal, leads a team that analyzes the impact of advertising on brand awareness. She shares her professional journey, advice for others looking to enter the field and what marketing and psychology have in common.
How did you choose marketing as your career path? Were you always interested in the field or was there a particular moment that clinched it for you?
Believe it or not, I found my passion for marketing during my fitness career. As a master trainer for Zumba fitness, I was responsible for the marketing of my training and education sessions including video/photography, advertising, targeting, branding, etc. It was during this time that I realized how much I enjoyed it, and decided to tie my experience together with formal education.
What do you love most about the field? What challenges do you face?
I love the field because it is always evolving and requires creativity. I am a creative person, so I love to channel that into my work when I think of different ways to convey messaging across various channels to reach multiple audiences. The constant evolution within the field is also the biggest challenge, as it requires continuous learning of new tools, trends, current events, etc.
How did you land your first position in the field? How did you advance from there?
I actually landed my first marketing role right at Touro as a graduate assistant! I was later referred by Professor Zev Asch to one of his clients and began my journey as a marketer in New York. Post-graduation, I had a few years of experience under my belt and started interviewing with larger companies and later accepted an offer from Dow Jones.
My role there consisted of social media monetization and ad impact data analysis. Using the data, I would communicate back to advertisers how the partnership had performed, with recommendations and insights on how to improve. Over time, I grew into a role where I was managing a team conducting these tasks.
Can you describe your current role as Director of Ad Impact at NBC Universal?
My role at NBC Universal involves leading a team that specializes in the analysis and research of advertisements across the NBC Universal properties. We analyze data, make recommendations, and communicate back to advertisers about the effect and impact their partnership with us has had on their brand.
You have a background in psychology as well as marketing. How do the two disciplines connect?
The two disciplines are intertwined because they both require a lens into human behavior. The more you know about how we, as humans, think and behave, the more you can accurately assess what's needed for your particular audience of interest, which is the whole basis of marketing.
Why did you choose Touro for your MBA? How did this program help advance your career?
I chose Touro because it's in the heart of Manhattan. I knew that in addition to learning about the field and developing the skills I need for success, I could network with like-minded individuals and make connections with people in the marketing capital of the world—and that's exactly what happened!
What is your best advice for students interested in marketing?
My best advice is to work hard to learn the field and network as much as possible! Be open, attend school events and speak with professors about your interests because a single conversation can be the first step toward a great career.