"Unparalleled Cultural Exchange"
GSB Student Karlene Williams to Speak at Graduation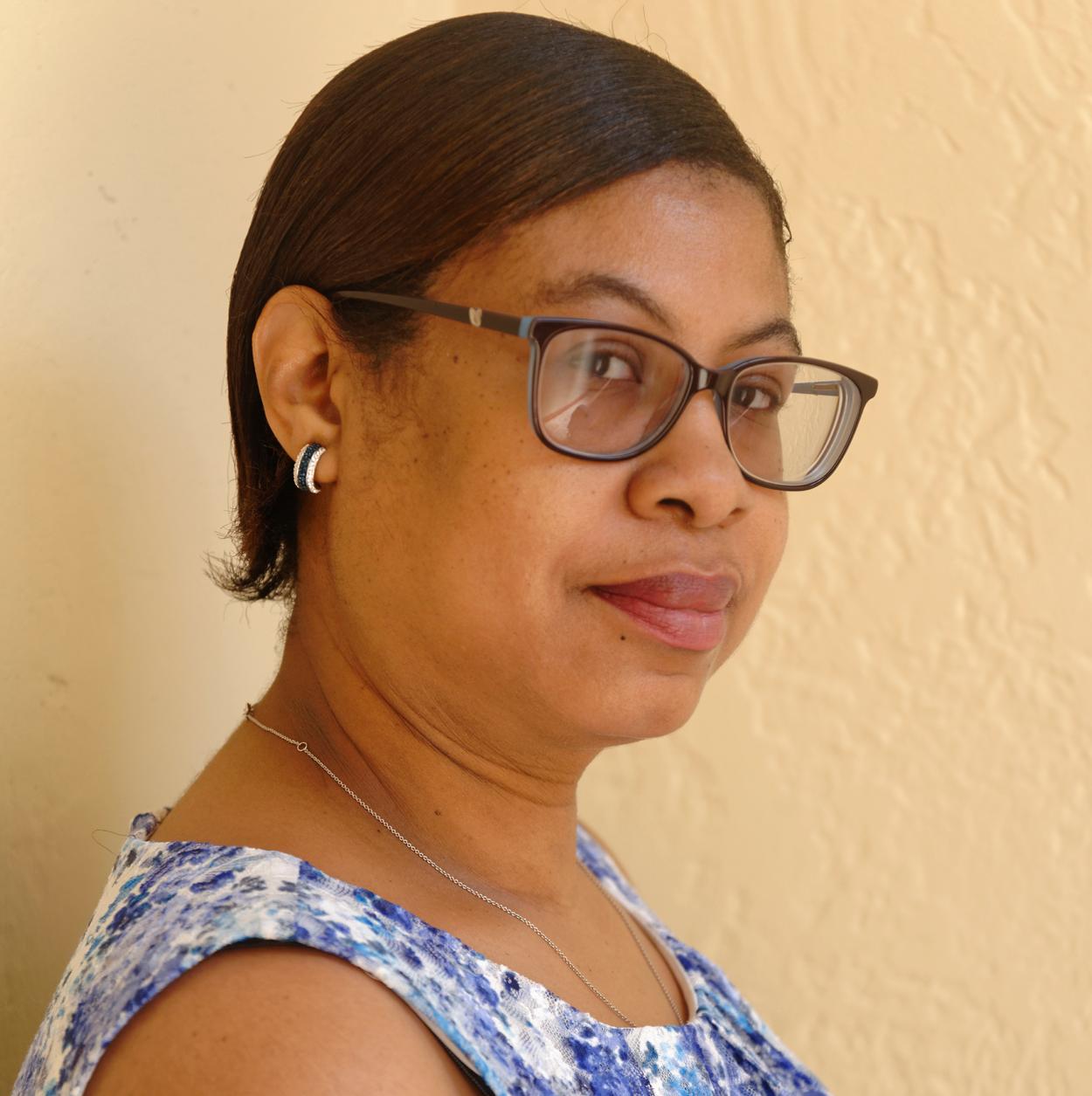 One of the most promising students at Touro College Graduate School of Business will deliver remarks about her own academic experience at this year's graduation ceremony.
Originally from the Spice Island of Grenada, Karlene Williams graduated with a Bachelor's in Hospitality Management Sum Cum Laude from Monroe College in New Rochelle in 2014. In her homeland of Grenada she spent several years as the brand manager of a food distribution company and as a teacher specializing in hospitality management in secondary school and college prior to that. She said choosing Touro for her Master's in Human Resources was an easy decision.
"I wanted to be in an environment that was focused on you," Williams explained. "I wanted to be in a place where I was a student, not a number."
HR was a natural fit for Williams.
"I love working with people and processes," Williams stated. "My background as a teacher allows me to help motivate employees. It propelled me to where I wanted to be."
She praised GSB's cultural diversity.
"One of my classes had 30 students from 24 different countries," said Williams. "The wealth of knowledge and cultural exchange was unparalleled."
During her time at GSB, Williams also worked as a graduate assistant, ensuring that students could make the most of their time at GSB, a particularly apt position for a talented HR specialist. Williams also submitted a proposal for Touro College GSB Master of Science Program in HRM to be certified by the Society of Human Resource Management (SHRM).This involved reviewing of the curriculum to ensure that they were aligned to the SHRM competencies for HR professionals. The program received certification in February 2017.
In addition to her work as a graduate assistant, Williams had several prominent HR internships and currently works as an HR Payroll & Operations Coordinator for a non-profit that provides services for children whose parents are incarcerated.
"It gives me a chance to give back to a population that is very often neglected," Williams explained.
She said her time at GSB clarified her vision of the goal of HR management. Her long-term plan is to open a boutique HR consulting firm with offices in America and Grenada.
"Being a liaison and a mediator between management and employees is crucial," said Williams. "As managers, we can't always get everything we want; and as employees, we can't get everything we need. HR allows both sides to come to terms with their situations. We have to develop the human capital of an organization so it can meet its strategic goals."
Her speech will focus on the relationships she made during her time at GSB and the lesson she took from her studies.
"It is important that we take the strategies we have acquired to better ourselves and improve our own lives and share those with the wider community," said Williams. "We can make the world a better place."
Williams won't have much time to rest after graduating though. She received a scholarship to attend this year's Society of Human Resources Management Conference in New Orleans in June.